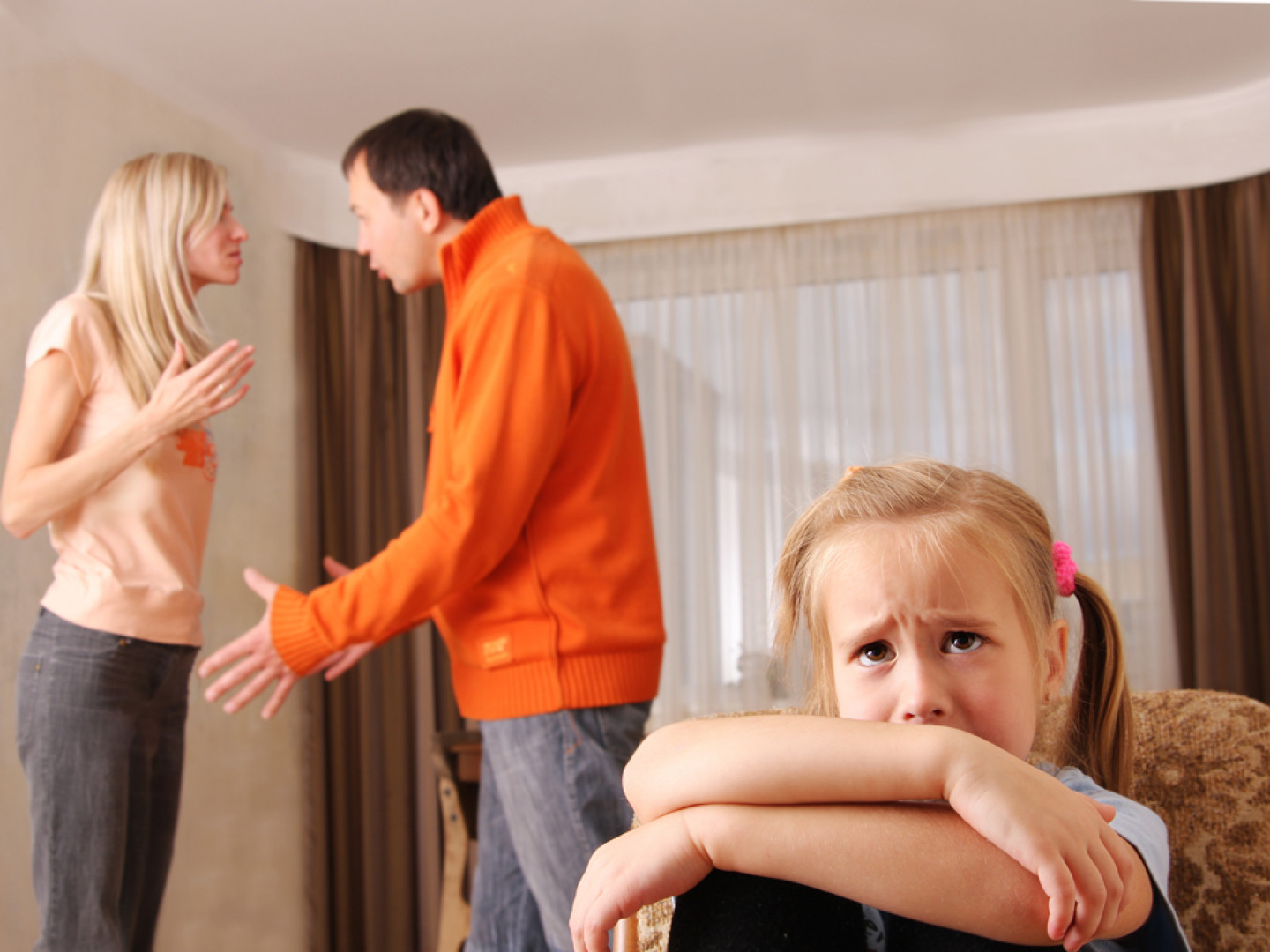 Protect Your Rights in a Domestic Violence Case
Work with a domestic violence attorney in San Jose, CA
The consequences of a domestic violence accusation can be quick and severe. You might be thrown out of your own house pending a restraining order, and your entire life will be turned upside down in a matter of days. Make sure you hire an experienced domestic violence attorney to help you through this difficult situation.

The Law Office Of Babach 'Bobby' Lau accepts domestic violence cases in San Jose, CA and surrounding areas. Mr. Lau will fight for your rights throughout the defense process and will work with you to build a strong case.

Contact Mr. Lau today to get experienced legal help with your case.